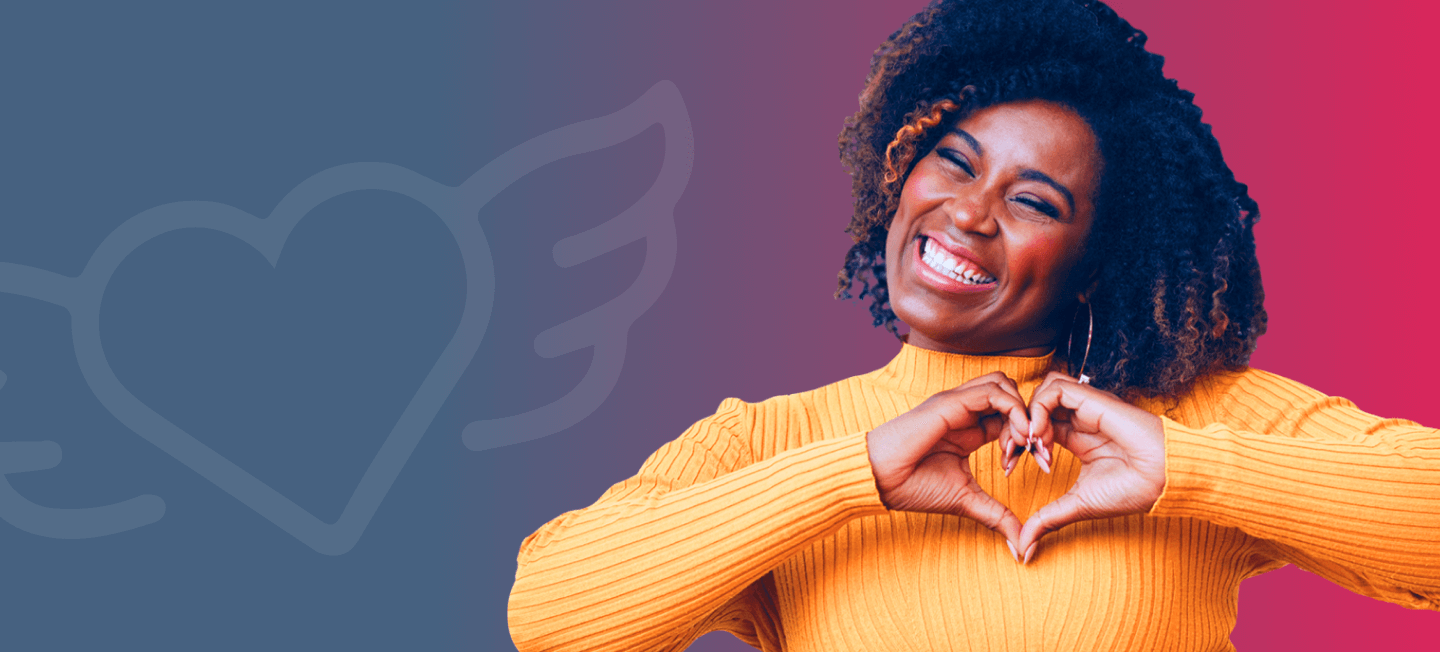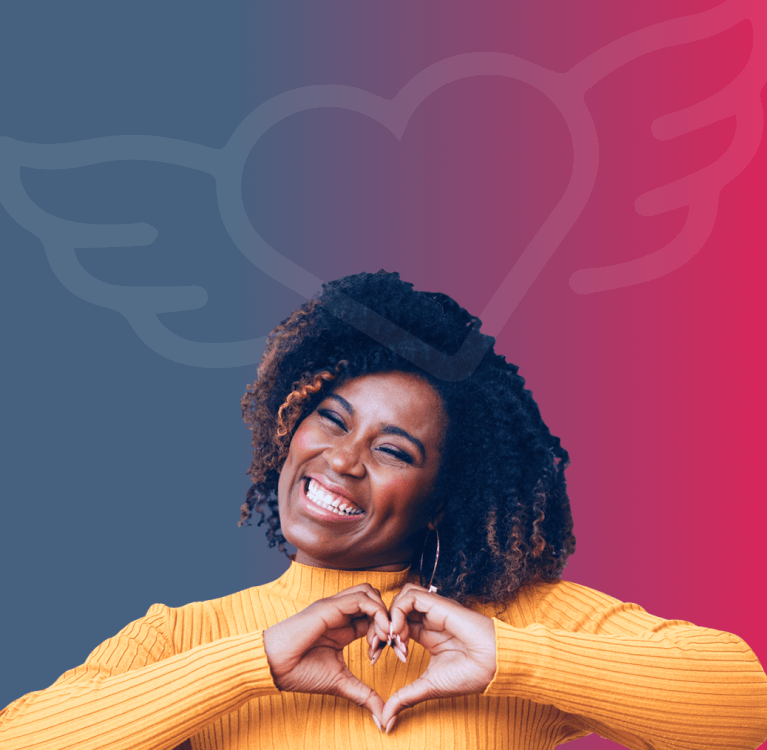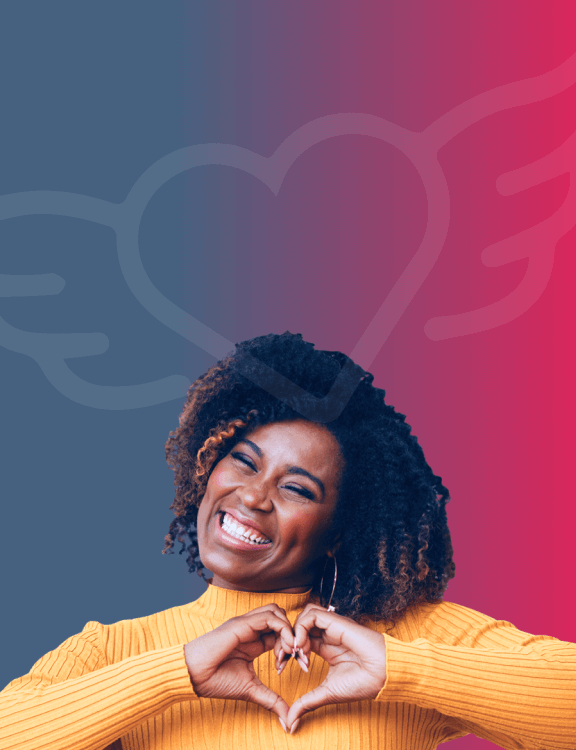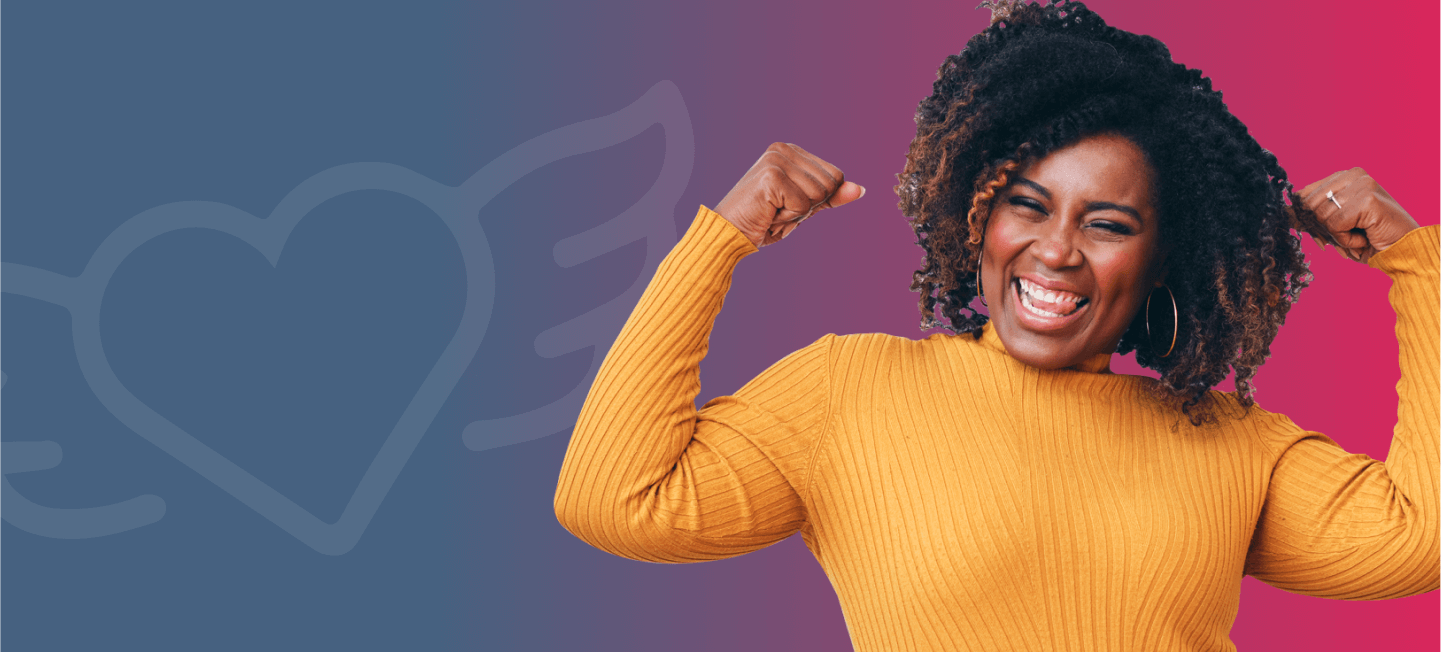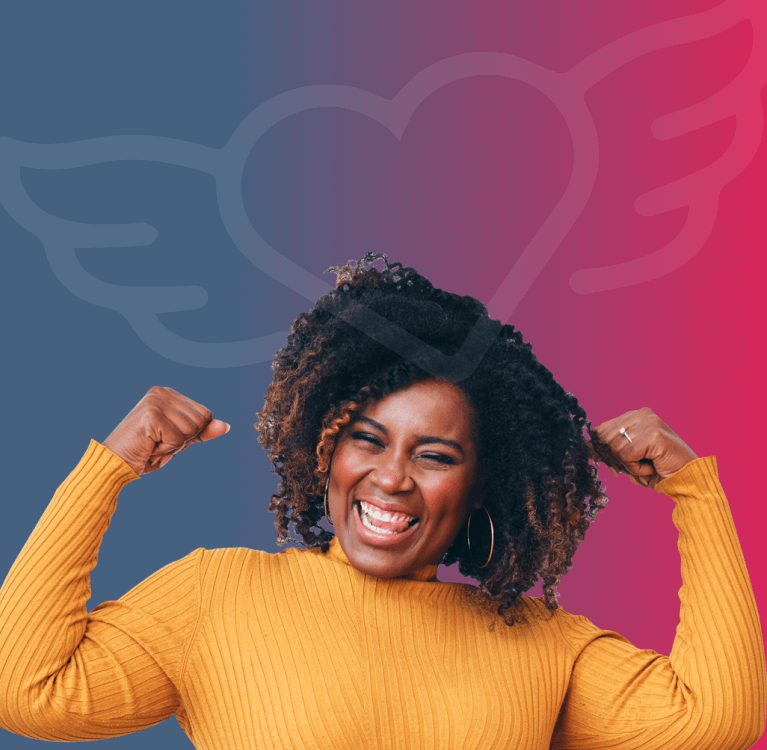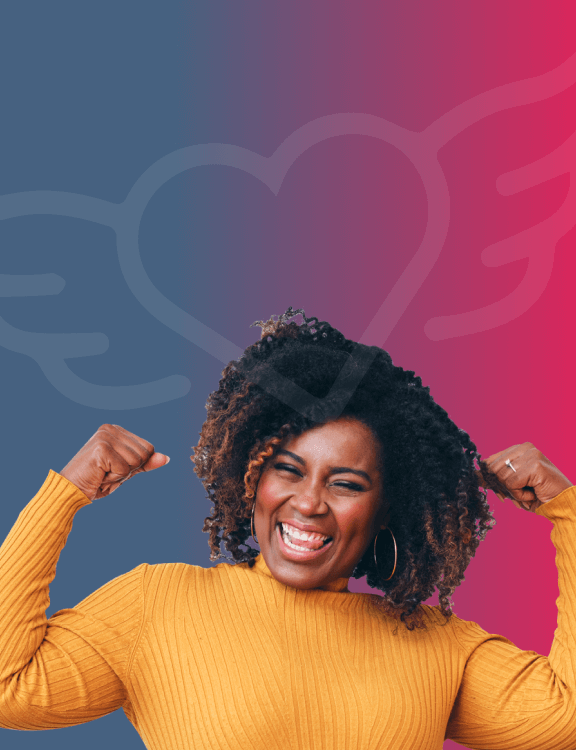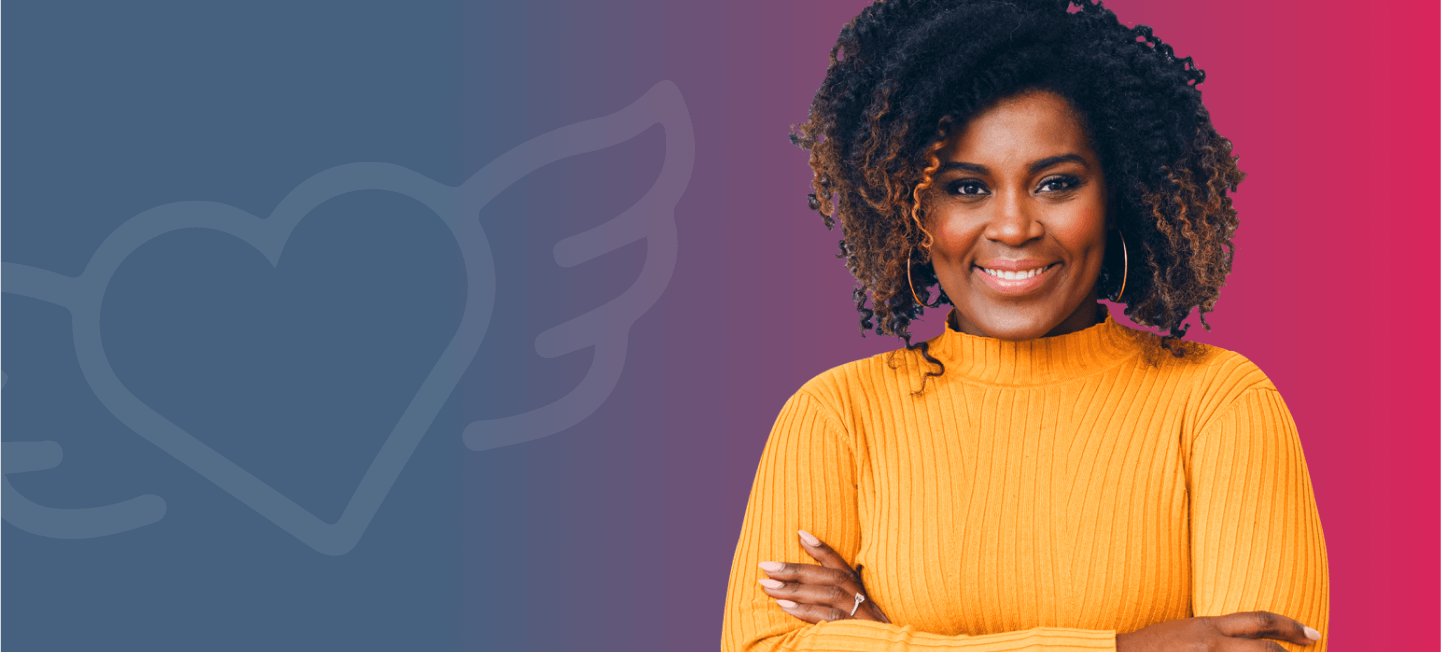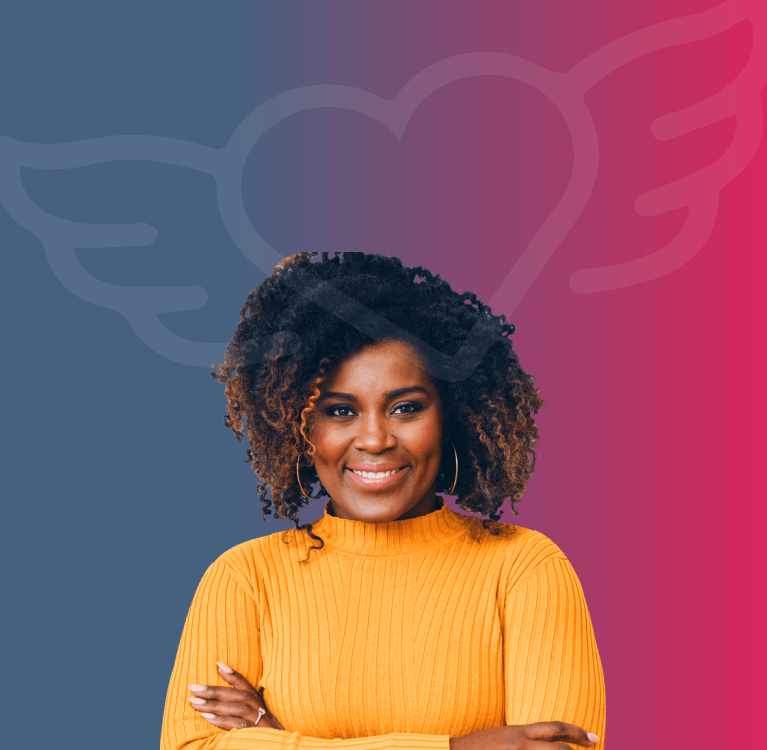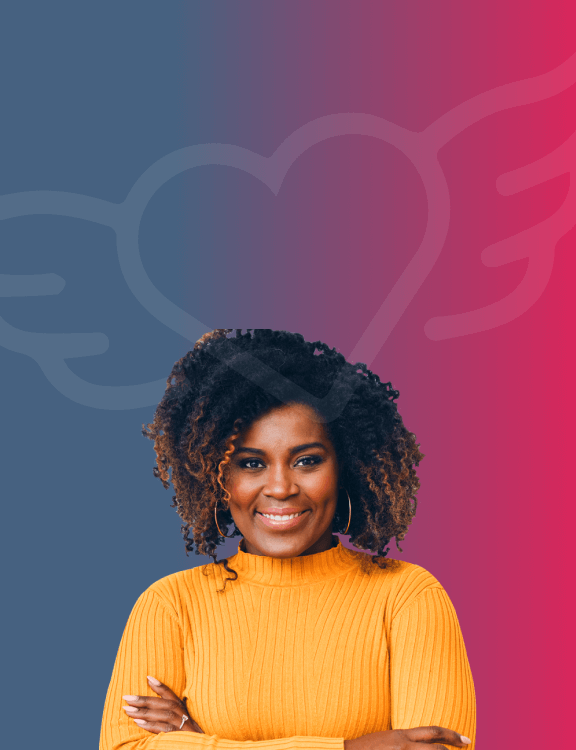 Build a digital community
while

building a workplace people love
Recognition
Recognize your team, enable gift cards and custom rewards, and drive community around core values.
Announcements
Engage community interaction via announcements, polls, status updates, and more.
Surveys
Keep a real-time pulse on your team with easy-to-manage surveys across your entire orgnaization.
Performance
Set milestones, manage reviews, and equip every person to successd in their work.
eGreetings
Never forget a birthday, anniversary, or important evens again with built in eGreetings.
Training
Upload your own training, access a training marketplace, and create team pathways with pre-curated programs.
Integrations
API and custom app development available to sync users, on board new employees, automate recognition and surveys, and gain valuable data to streamline operations and enhance company data models. Built for enterprises that want to increase EVV, shift pick ups, and drive key behaviors.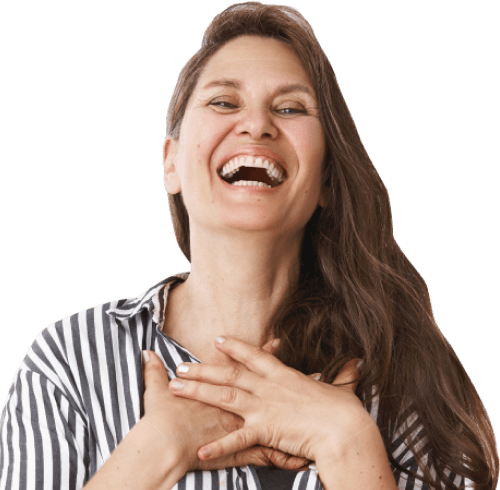 Designed to work with your frontline administrators, & the business in mind
People
Love It
Drive off-the-charts engagement and meet people where they're at. It's fun and mobile-first.
Employees Better
Perform
Happy employees are recognized employees. Drive greater performance across the organization.
Get Ahead of
Turnover
Gain greater visibility into unwanted turnover before it happens.
Gain a
Partner
Custom solutions, API integrations, and a true partner aligned to drive engagement and reduce turnover.
Your
Engaged employees on
are 4-6x less likely to quit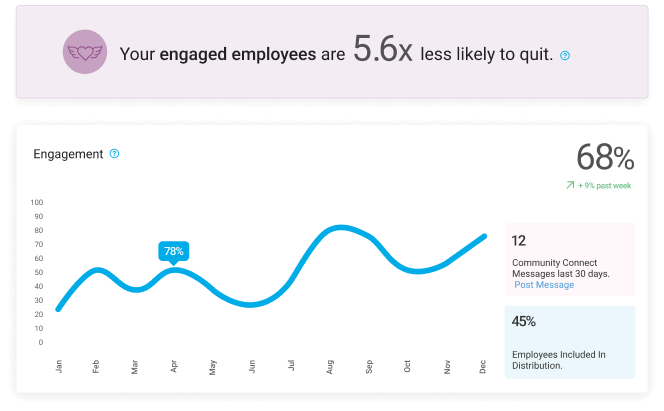 Track the impact of engagement on retention
See what employees are most at risk to churn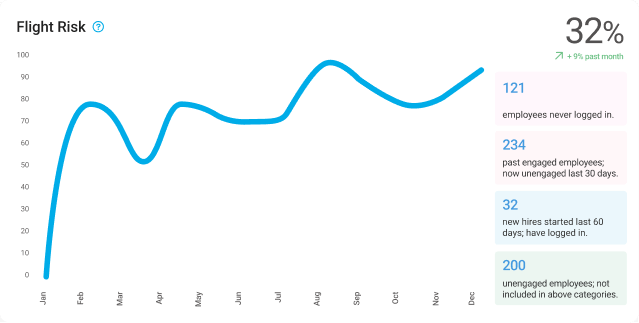 Get ahead of turnover before it happens with easy-to-implement action plans
Never miss recognizing an employee you want to keep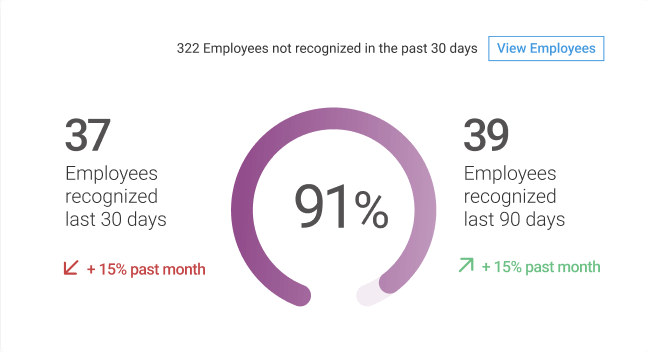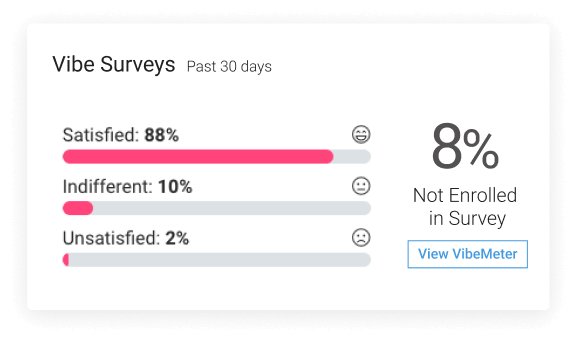 Keep a pulse on who's satisfied, who's not, and your NPS
Inspire happy employees to automatically write Glassdoor reviews when satisfaction is highest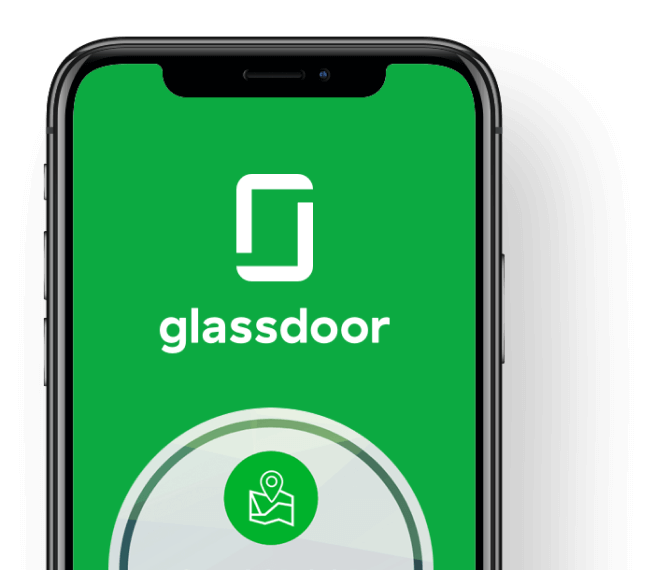 Benchmark industry performance while gaining valuable insight into your top performing leaders
What would happen to if you could reduce turnover?
Implementation made easy.
No long term contracts.
Fast time to value.

Driving engagement takes focus, but you can expect to start seeing results within three to four months with as little as 15-minutes per day.
The rollout is effortless and takes less than a week. You'll be supported with a dedicated resource to help ensure a successful launch while learning industry best practices. The best part? No technical resources needed unless we're setting up a custom API.
Book Demo