Solve Big Problems, Together
Let's Change The Culture Of Care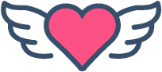 Letter from the CEO
Dear Reader,
America is facing a big challenge threatening the quality of life for many people. Our culture is broken and the time for change is now.
A few of the issues:
Too few people are entering the healthcare profession
There are limited career paths upwards for the direct care workforce
Employees are unengaged and burned out
Companies are plagued with high turnover and wage pressure concerns
People that need care don't always receive reliable care when and where needed, leading to poor healthcare outcomes.
The bottom line is that everyone suffers - the workers, the employers, and the patients. Something needs to change.
For those that may not know our team, it's important to understand that this isn't just a business for us. We feel called to make care a better place. We've worked tirelessly over the past decade helping thousands of companies recruit front-line healthcare professionals.
You likely know us best as myCNAjobs, what you may not know is that our parent company, MissionCare Collective is expanding constantly in order to face the need for a cultural shift in our industry. We've been in the trenches and we've heard and felt the pains of the industry.
We've connected millions of people to careers and training, and served thousands of companies across the nation. However, it's not enough. We know we can do better and it's time for us to step up and serve the industry by building a bridge that brings people together. When the pandemic hit, we didn't just sit on it in limbo. We moved quickly because we knew the industry was about to get worse and that quick action would be required. We began to envision what a changed care culture could look like. A culture where healthcare careers are a destination, where employees are empowered and love their workplaces, and where employers could get excited about investing in the lives of their teams. Our heart's greatest desire was that the precious people who needed care most could receive it from well-trained and empowered professionals who also longed for greater solutions and outcomes.
Although there's not one single technology solution on the planet that can change the culture of care, we believe in the power of people, technology, partners, strategy, and new thinking that happens when people humbly come together to see it happen. It takes a village and we can't help but imagine what's possible if we worked together to change the culture of care.
CoachUp Care is a first of its kind solution that brings together training, employee engagement, recognition, and retention tools under one roof. The platform is surrounded by best practices, data, and testing to measure knowledge competence, employee engagement, and turnover. We believe by building a workplace where people want to work together that we can begin to chip away at some of the challenges plaguing our industry.
Our challenge to you? Partner with us, let's do this together. We don't have all of the answers, but we are committed to helping your company improve employee engagement, attract more workers, and reduce turnover.
Let's change the culture of care together! Book Demo

Brandi Kurtyka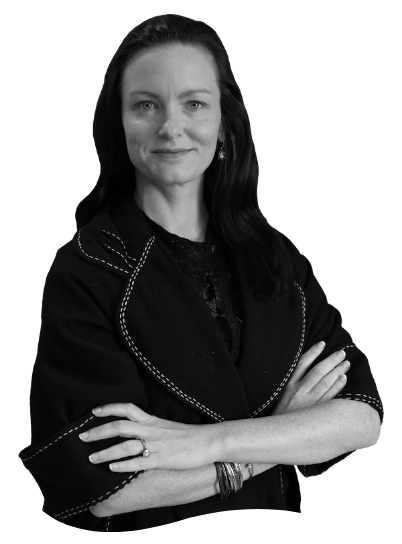 More than a platform - it's a mission to change the culture of care, and we're in it together